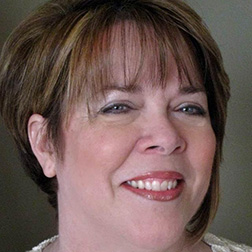 GALE HARTSCHUH, LMFT, LPC
Gale holds a Master's degree in Family Therapy and especially enjoys working with couples struggling with communication and intimacy issues, as well as discipline and parenting techniques. Gale also enjoys helping those who are working on assertiveness skills, healthy boundaries, codependency, self-esteem, depression, anxiety, or grief. Gale is also a trained facilitator for the highly acclaimed series "Parenting With Love and Logic."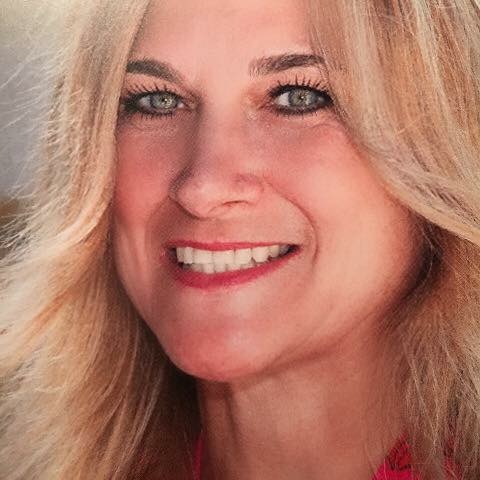 TRACEY SPARKS, LCSW
Tracey is a Licensed Clinical Social Worker and has been a psychotherapist for over 20 years. She counsels teens and adults with depression, anxiety, compulsive behaviors, eating disorders, and gender identity. She also enjoys working to strengthen couples after marital infidelity, and restoring life post-divorce.
Tracey Sparks is not taking new clients at this time.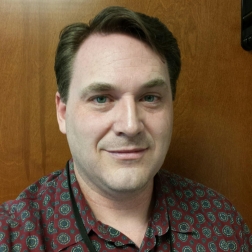 DAN ANDERSON, LCSW
Dan is a Licensed Clinical Social Worker who helps people learn to control their emotions, thoughts, and unwanted behaviors. Dan particularly focuses on treatment of survivors of trauma, their partners and loved ones, sexual addictions, serious mental health conditions, suicidal thinking or behaviors, substance abuse, life transitions, emotional distress, and adjustment to disability. Dan also enjoys assisting people to release emotional hurts and resentment, as well as manage excessive anger.